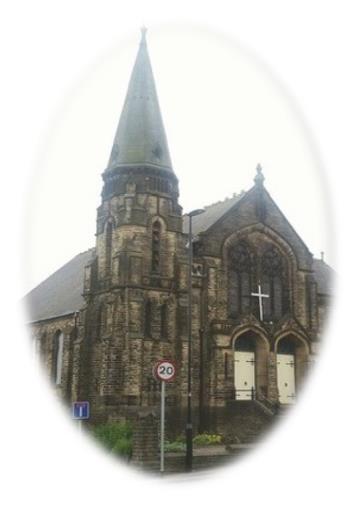 St. Andrew's Methodist Church is located on Robin Lane in the centre of the historic market town of Pudsey.
Sunday worship, including Junior Church, is at 10:30 am. Once a month (often the first Sunday) we share Communion together, and on the fourth Sunday of the month, Messy Church runs alongside the main service. A prayer service takes place each Tuesday from 11:00 -11:30, after which Light Lunches are available. As you can see from the 'Activities' tab above and 'This Week' below, there's plenty going on at St. Andrew's. If you would like to just have a look round, do pop in on a Saturday morning (10:00 -12 noon).
You are most welcome!